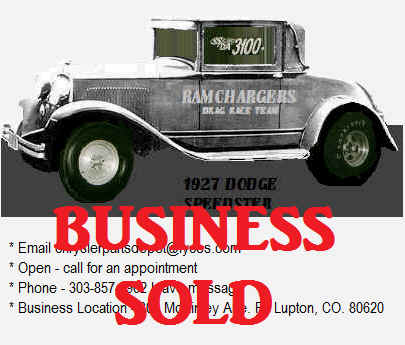 Out of the mountains of Colorado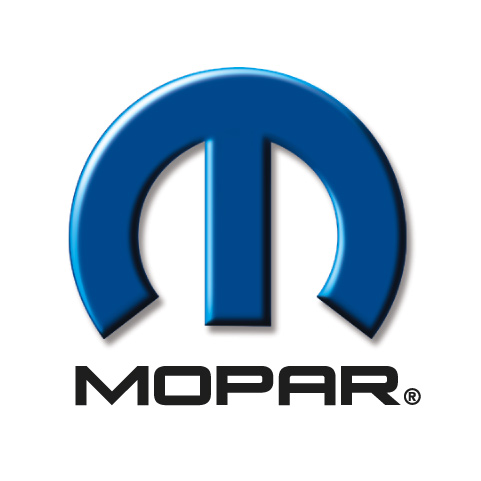 "Mopar Al" has retired with his parts now available at swap meets & Mopar events only.


Chrysler Parts Depot is still dedicated to providing you with genuine Mopar parts and accessories. Mopar parts and accessories are the only parts designed and engineered exclusively for your vehicle by Chrysler Corporation. Genuine Mopar parts and accessories are created by the same corporate teams that developed your vehicle, so they are designed to fit, perform and wear exactly to your vehicle. Original Mopar parts are the only parts manufactured from the same stamping dies used in the original production of your vehicle. The advantages of using original Mopar parts are the highest-level of materials, exact fit, correct colors and original equipment finish.
If you have any questions, our knowledgeable parts staff will be happy to assist you with all your Mopar needs.
* The VIN can be found on your insurance card, registration, door jam and/or drivers side top of dash.
Tech Links
________________________________

Flipping a coin isn't always good, go for a sure thing when buying Mopar parts - call "Mopar Al".
Mopar fans are as rare as the cars themselves!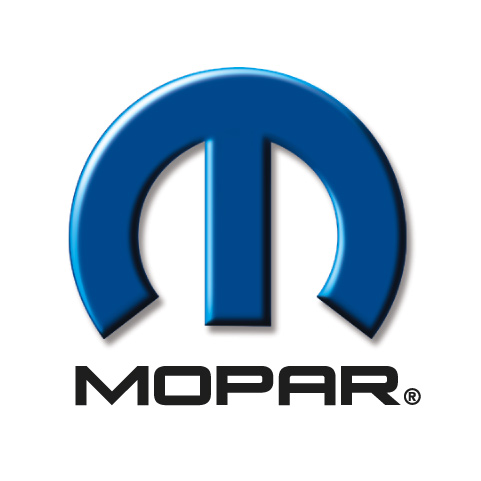 Mopar is a registered trademark of DAIMLER CHRYSLER Corp.